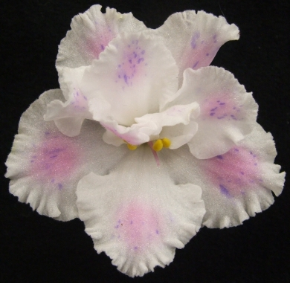 Click to enlarge image(s)
Standard African Violet Plant, selected based on your wishes and flower petal color preference.
This beautiful indoor flowering plant is a unique and colorful addition to any home or office decor. African violets add a touch of life, color and class. You can choose from a wide variety of flower petal colors. These real African Violets ship safely from our nursery directly to you, and are on sale at our online plant and flowers store at the best possible cheap discount price.
Color of you choice
Rich in color foliage.
This delicate standard violet has a special place in your collection.
Perfect for your home or office nook.
Planted is special soil that allow easy draining.
This African violet plant is on sale and we will work with you to ensure it arrive and thrives.
Call and we will work with you to meet your needs. (314/ 487-6069)